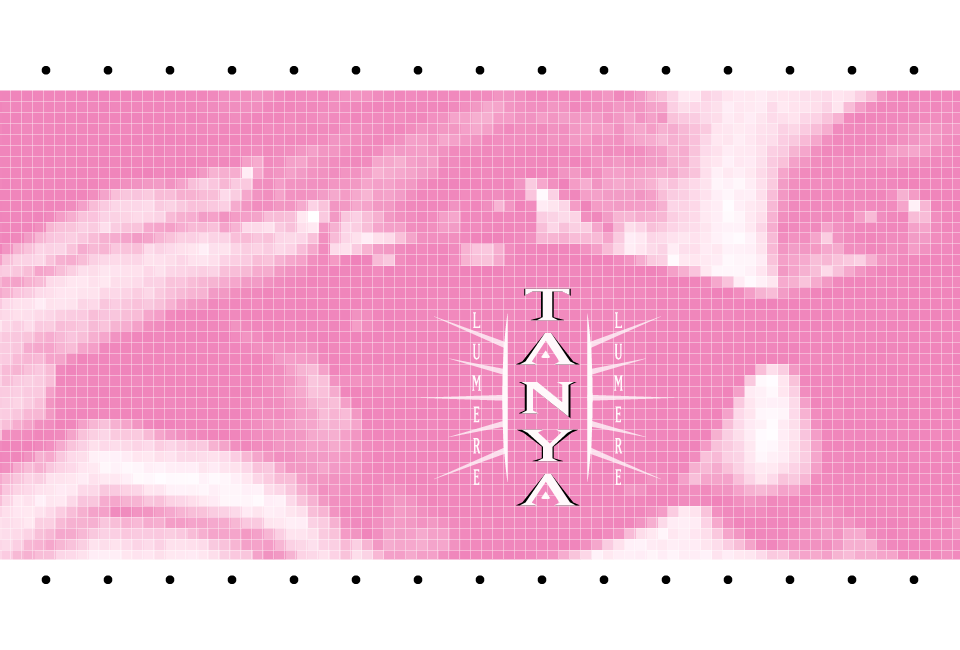 BY VISITING TANYALUMERE.COM, YOU ARE CONSENTING TO OUR DISCLAIMERS.
The Business Results Are In
Hey smart cookie, I've got some good news for you. You're responsible for your fancy pants life. You make the rules, you make the decisions, you take your own actions. In life and in business you choose the results. Good news right, well it is. Nice to know your life is on your own terms. Makes things a whole lot easier. No wasting time sitting around blaming others. You're in the driver's seat, zoom.
Either you run the day, or the day runs you. – Jim Rohn
The results you achieve from the educational and informational resources of my website, emails, comments, videos, images and other content, are determined by a variety of factors. Such as your desires, actions, decisions and performance. Not to mention your attitude. Yes, mindset matters. So if you're looking for a guarantee of results, from the information and recommendations provided, you'll wanna check yourself before you wreck yourself. I cannot guarantee any particular results, as such outcomes are based on subjective factors that are not within my control. Capiche ?
Now you know, you are essentially signing a contract that says you understand that I make no guarantees of your results. By law, I am not liable for your outcome. And ringing up the mayor of Townsville and getting Bubbles involved would be quite awkward, she's so sweet.
Advice & Opinions & Pros, Oh My
Yes caller I'm listening, say what, shut the front door. Ya, I got street cred and mad skills to match. I'm the real deal with a Bachelor of Science Degree in Graphic Design, plus many years of professional entrepreneurial experience. However, the complimentary information provided should not be considered a substitute for an in-person extensive evaluation and consultation.
Being entirely honest with oneself is a good exercise. – Sigmund Freud
Although I do own a fabulous brown leather couch and matching chair, it's a design thing, let's respect the fact that I am not a licensed psychologist. Or a healthcare professional, financial guru, heck I'm not even legally blonde, I'm a brunette. For psychological counseling, medical, financial or legal advice, consider hiring a professionally licensed and trained consultant. Preferably one that smells good.
Now for the glossy eyed mind numbing snoozeville disclaimer. By following the recommendations, advice, statements and opinions provided in my website, emails, comments, videos, images and other content, does not guarantee your outcome and results. My comments about the outcome are expressions of my personal opinion only. I can guarantee you this, however: I will do my best to professionally coach, teach and cheer you on and I'll do everything in my power to help, Girl Scouts honor. Ok, so I was a Camp Fire Girl, "WoHeLo" aka: Work, Health, and Love. Now ya know.
Affiliate Links & Cappuccino
Some of the links provided in my website, emails, and other content may be affiliate links. This means I may receive a commission if you click on the link and make a purchase from the affiliate. Word up, I only recommend products and services that I have personally used, know or trust to be of high quality, whether an affiliate relationship is in place or not. With that legal buzz kill outta the way, I promise to use any earned affiliate commissions for good causes. Things like, reinvesting in this business to bring you more fabulous resources, and quite possibly go out and buy myself a cappuccino, it's just so frothy.
Product Descriptions & Grammar
Not wanting to disappoint The Powerpuff Girls, I aim high to describe and display my products as accurately as possible, with abundant passion and creative zest. Details peeps, details. However, I cannot guarantee that the grammar, ha, or other points of interest will be completely accurate. Well ya didn't come to me for proper grammar did ya ? Ay, Chihuahua ! Like I've always told my clients: proof, proof and pruuf again.
A person who never made a mistake never tried anything new. – Albert Einstein
Please know that the product descriptions contained on my website, emails, and other fancy pants content may not be entirely accurate, current, or error-free. Occasionally, I may correct errors in pricing, merchandise descriptions and my posture. That's right, sitting up straight is all the rage.
Personal Disclaimer
If you can't reach me, I'm either dancing with the lights low while listening to Madonna, or passionately nerding out designing creative content for your sassy success. Here's to you, I'm cheerin' ya on.
Updated: October 2016
T