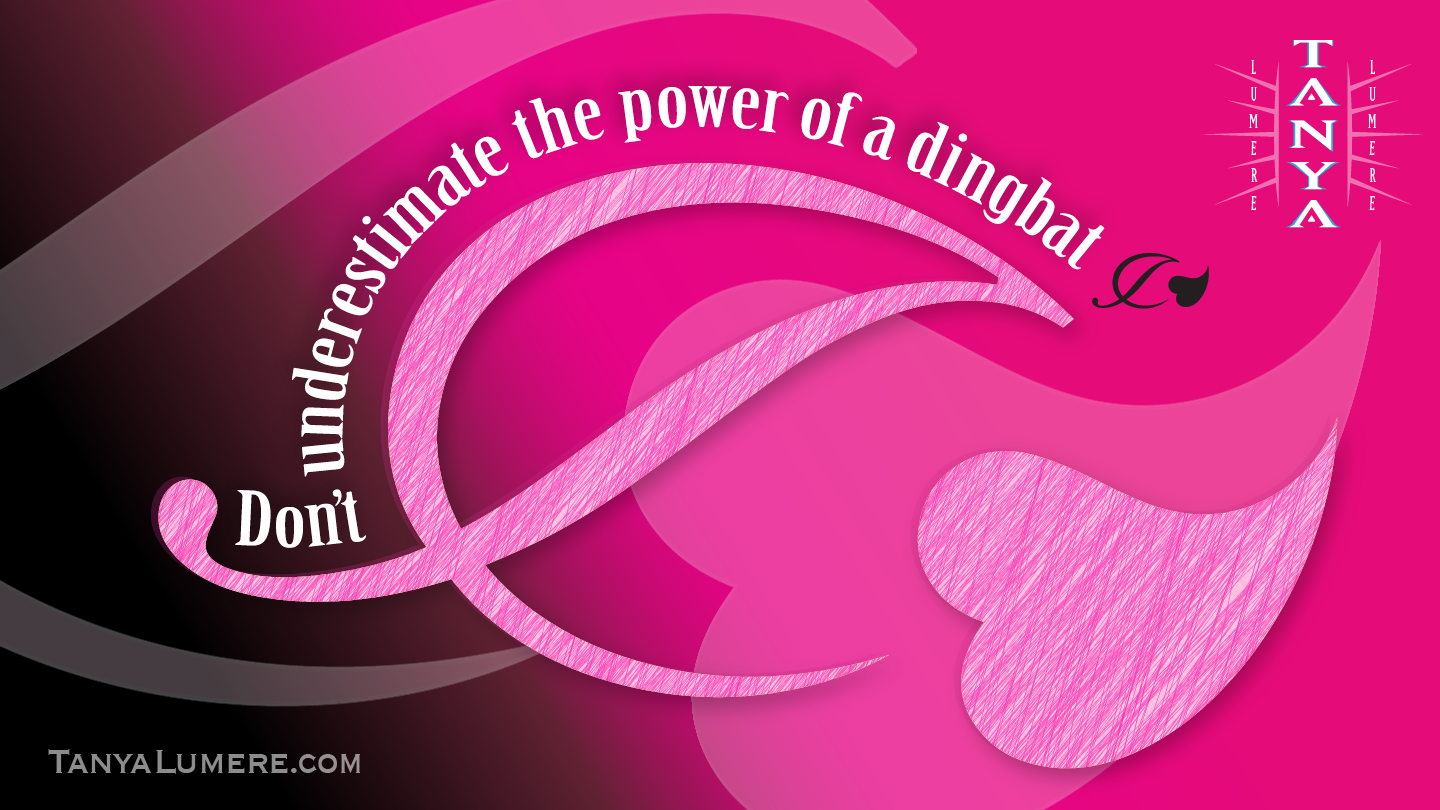 Get smart visual content with dingbats. Who knew?, ok I did.
Been there, designed that.
Dingbats are everywhere, just take a look around. Next time you want to smarten up your design, check them fonts there may be hidden ornaments / embellishments within the font. Plus there are entire fonts made up of good ol' dingalingalings. good to know.
Designer dingbat tip:
For an interesting visual, enlarge the bejeezus outta them. They'll never know what hit 'em.
Give it to me, leave a comment with your sweet idea for adding a fancy dingbat in an image.
T